July 7th 2019, after 2 years of construction, the housewarming day of Quaero life Science has finally come. The company moves to No.3535 Linggongtang Road, this is a big step in the strategic development of Company. The new site covers an area of more than 18 acres with more than 30,000 square meters of usable areas. In addition to the R&D office building and production quality building, there also have different types of labs including optical labs, environmental labs, EMC labs, R&D labs, set-up labs, biological labs and so on.
The 1 day celebration conduct a series of events including guests signing-in and group photo taking,government leaders and customer representatives delivering speeches, Mr. Ben Huang giving a speech, ribbon-cutting, visiting the new sites, Luncheon events,tenth anniversary employees appreciation conference, celebrating games and so on.
After the relocation of the company headquarters, we remain committed to 'Serving human health with technological innovation' as our corporate mission, to provide the latest research methods for life science and medical fields, and to provide the highest quality equipment and technical services for medical and research personnel.
Looking at the present,we are filled with ambition;Exhibiting the future,we are full of enthusiasm. At this moment, We are very grateful to the local government and our long-term partners from all over the country for your support and affirmation. Wish we could make progress and development together.
Wish the company good luck for the housewarming and have a flourishing future business!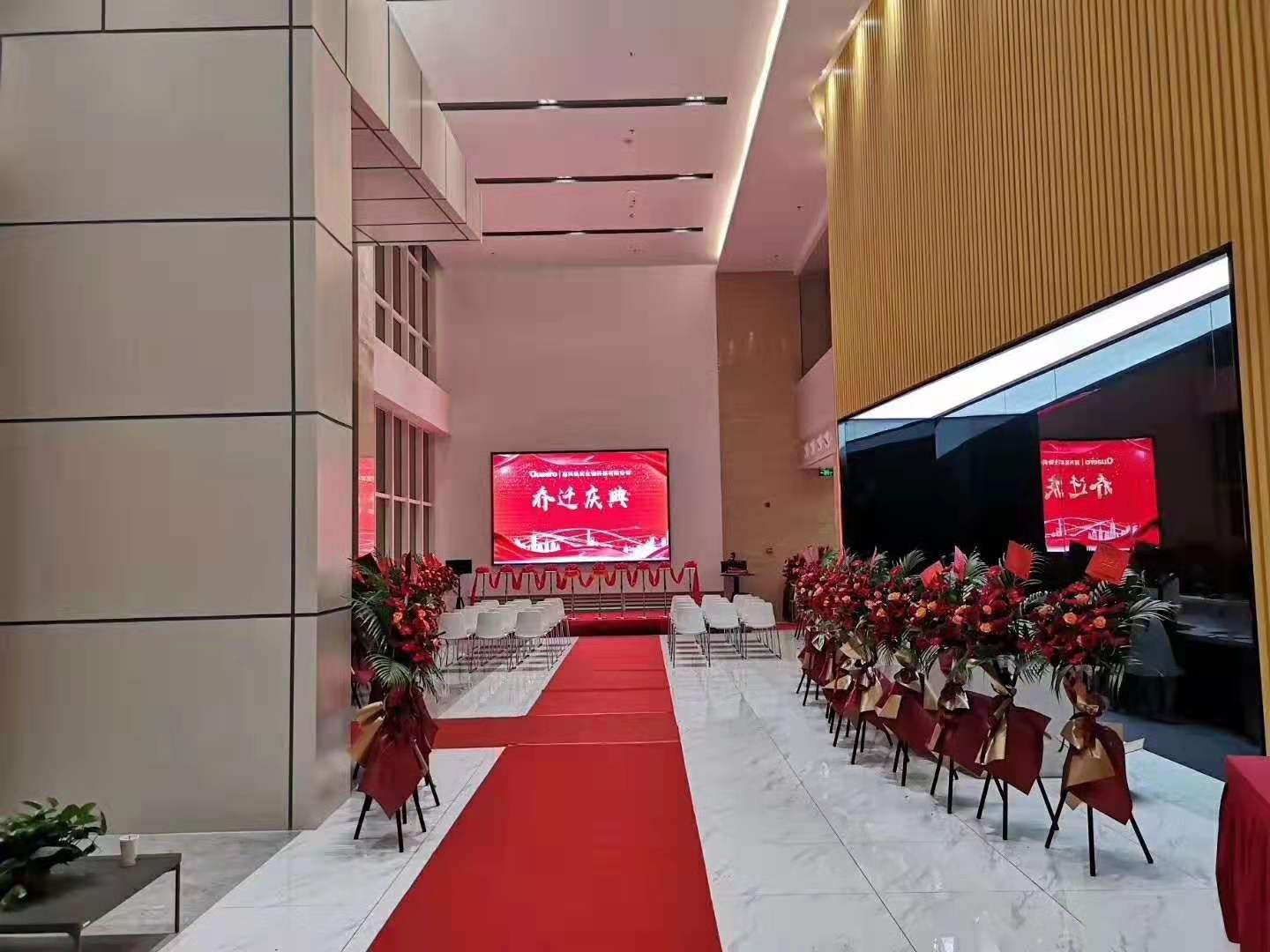 新厂当日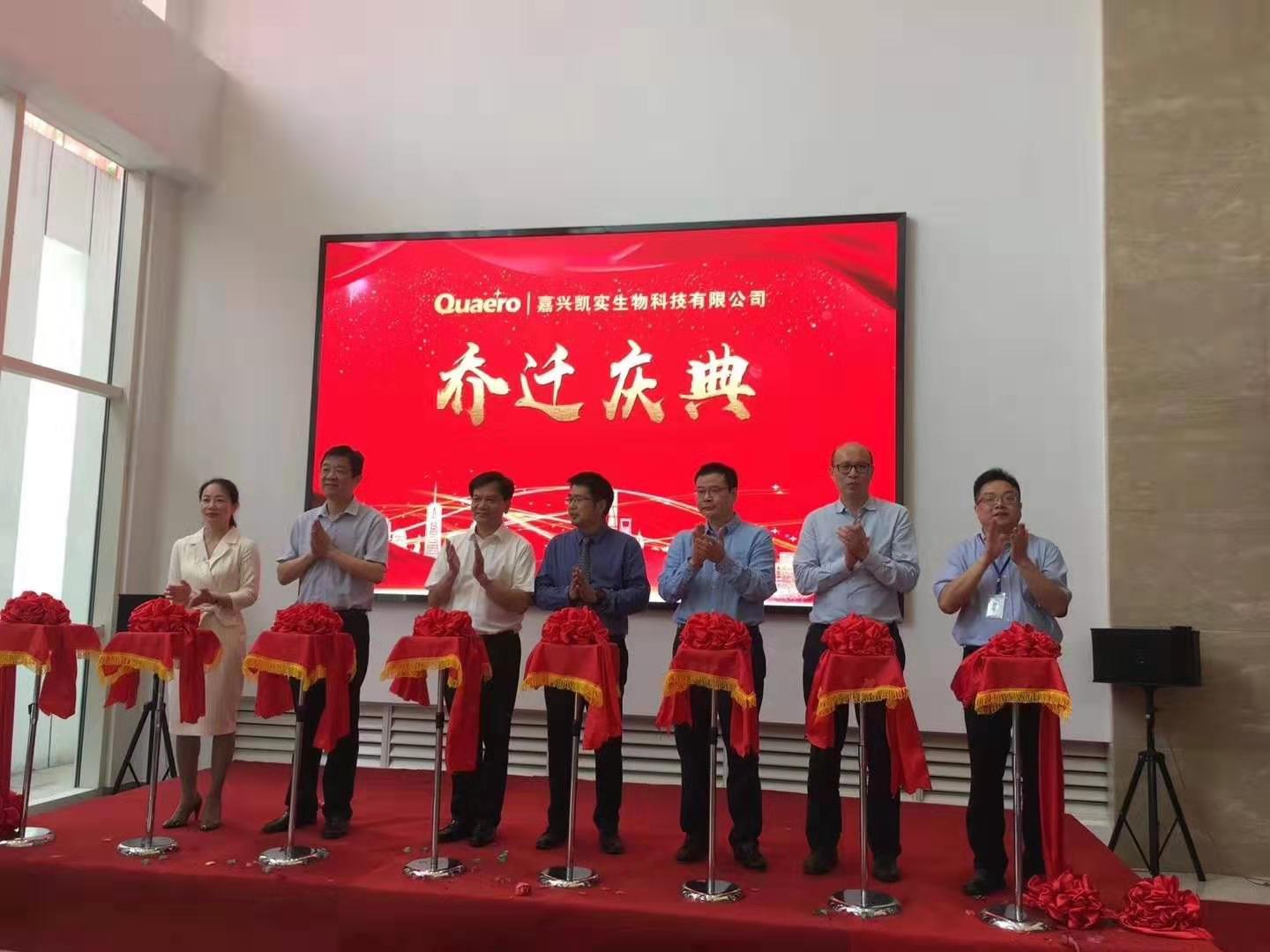 嘉宾剪彩时刻